The BusinessLine is EVBox's best-selling charging station.
Thanks to its intelligent software, the BusinessLine is easy to manage, and makes efficient use of energy. It's the best solution for every company.

Flexible & Adaptable

You're in charge! BusinessLine lets you control who can use your stations.

Future-proof & Upgradable
No matter what happens, your station can be reconfigured to continue providing optimal charging.

Efficient & Cost-effective
It's no surprise that EVBox BusinessLine is one of the few charging stations to be ENERGY STAR certified
due to Smart Charging features like hub/satellite configuration, load balancing, and peak shaving.

Durable & Reliable
The BusinessLine is fully UL-certified and its robust and modular build makes it easy to install and maintain.





A Closer Look
Take a peek at how EVBox makes their EV charging stations!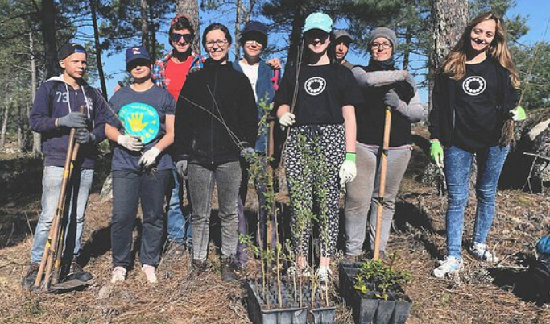 For every one EVBox sold, they will donate one tree.
So far, they've donated 15,000 trees to California and Portugal,
which are both heavily affected by wildfires.
(Shout out to all of the volunteers that participated!)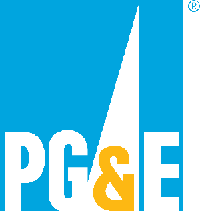 EVBox was just selected as PG&E's partner.
Read more info here.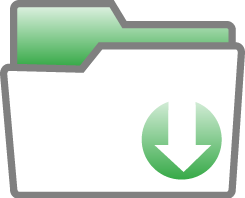 To download the EVBox BusinessLine
data sheet, click here.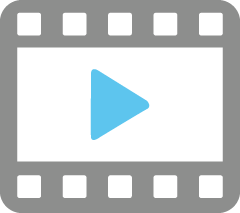 Take a look at the
retractor pole installation

video from
EVBox
.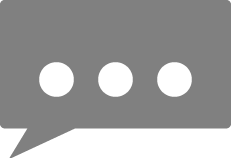 For more information and ordering details,

please visit our contact us page.