is proud to partner with organizations in the efforts to improve the lives and sustainability of the communities we serve.
Below are a few organizations that we support and partner with. We look forward to adding many more!



Imprintable Solutions, Ink™ is both a marketing business that provides printing services and sells promotional products, and an organization that provides opportunities to young adults from low-income Rochester, NY communities. The company works with the Center for Youth's Learn to Earn program by providing internships to young people between the ages of 17-23 who have a variety of barriers to traditional employment, including homelessness and former incarceration.

What makes Imprintable Solutions, Ink™ different is the commitment they make to their interns. In addition to training participants on the hard and soft skills required to be a successful employee, the organization works with them to help complete their GEDs and pursue higher education, obtain driver's licenses and child care, and helps them learn how to network. They provide transportation when needed as well as a fully stocked kitchen for communal use.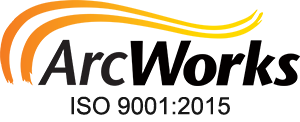 ArcWorks is committed to delivering the highest level of quality service and product delivery to our business customers. As an ISO 9001:2015 registered business, our commitment to continuous quality improvement and outstanding customer service results in flawless execution for our contract customers.

At ArcWorks, we believe passionately that diverse and inclusive companies make for more innovative, engaged, and happy teams. The culture we have created encourages collaboration and commitment to our mission and exceptional business results for our customers. Our flexible and committed workforce delivers superior service levels. We become an extension of your business so that you can focus on what you do best. We work closely with your company to customize a plan that will provide the greatest return on your investment.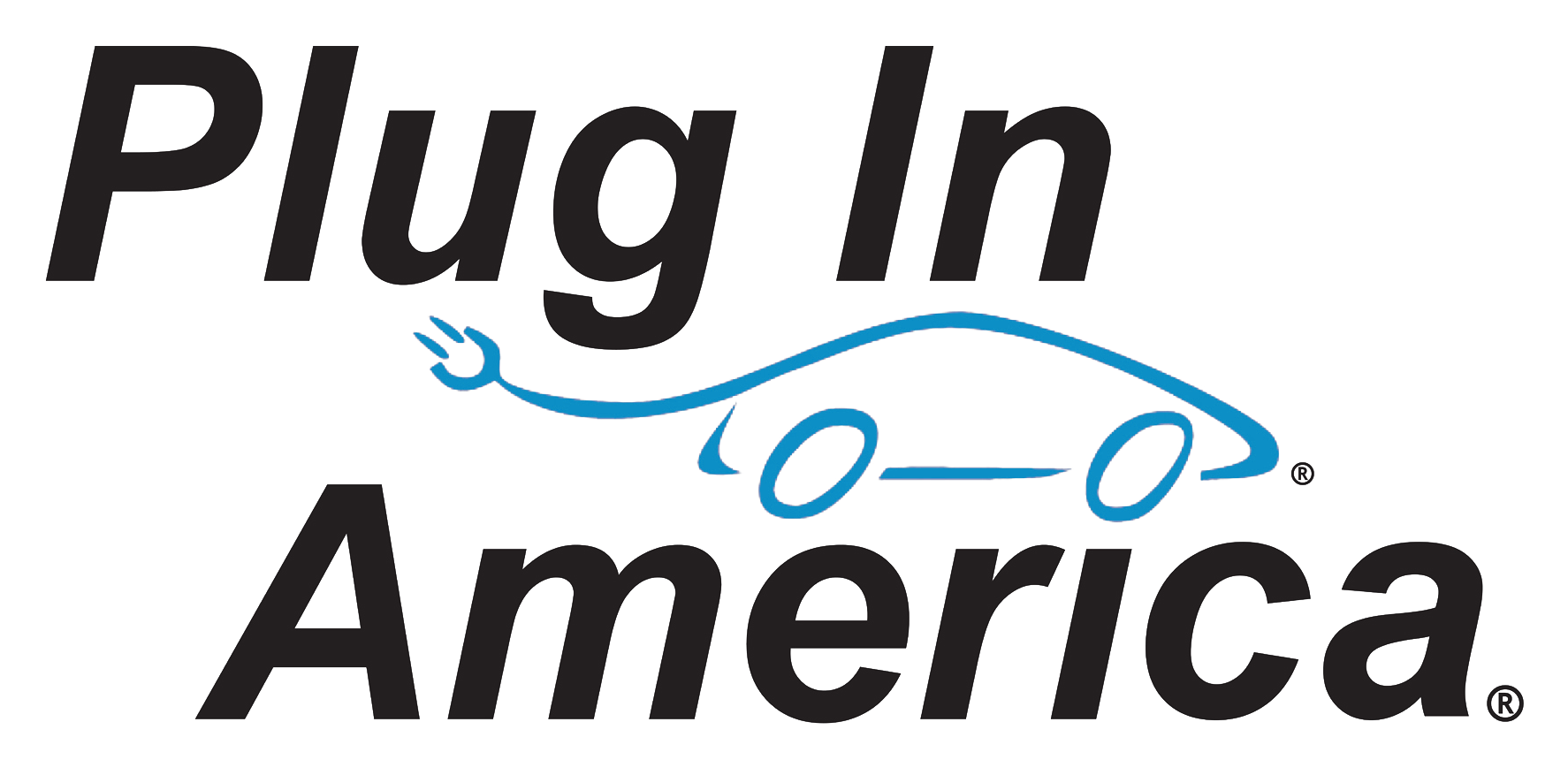 Plug In America is a non-profit, supporter-driven advocacy group. We are the voice of plug-in vehicle drivers across the country. Our mission is to drive change to accelerate the shift to plug-in vehicles powered by clean, affordable, domestic electricity to reduce our nation's dependence on petroleum, improve air quality and reduce greenhouse gas emissions.

We help consumers, policy-makers, auto manufacturers and others to understand the powerful benefits of driving electric. We provide practical, objective information to help consumers select the best plug-in vehicle for their lifestyles and needs.

Plug In America founded National Drive Electric Week, the world's largest celebration of the plug-in vehicle, which welcomed over 180,000 attendees across 321 events in 2018, spanning all 50 states.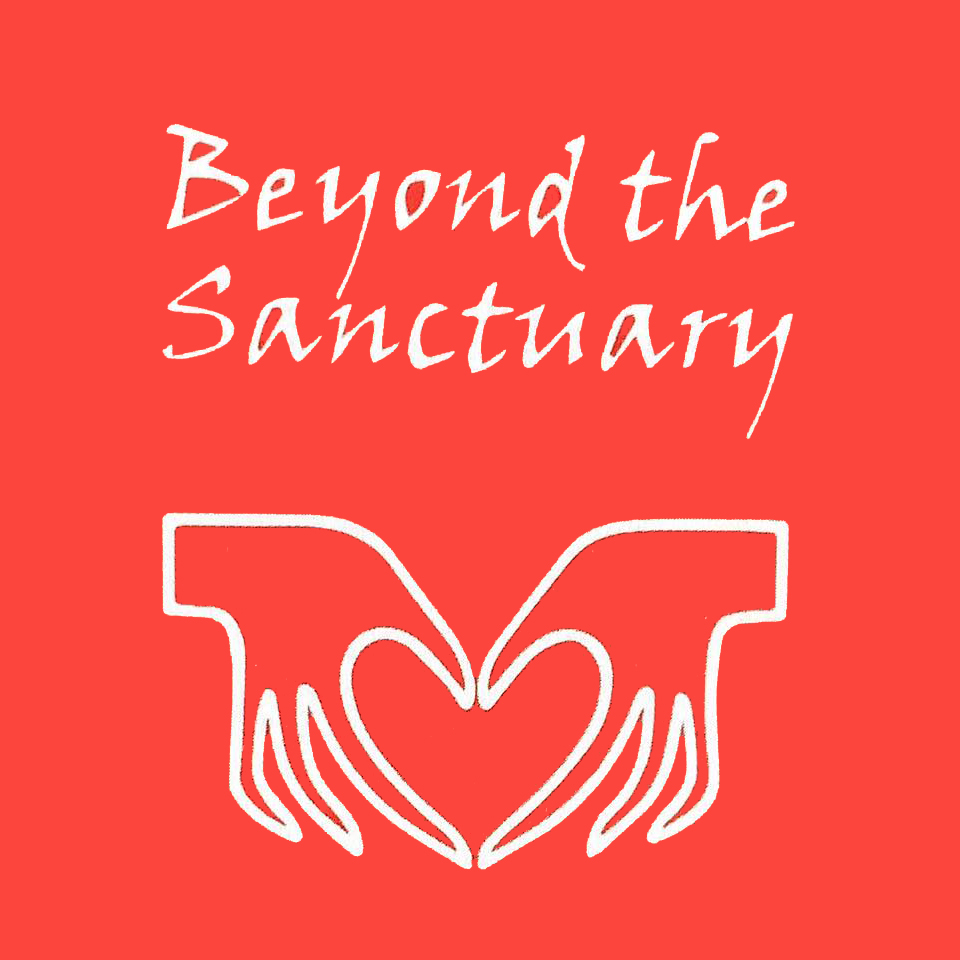 Beyond the Sanctuary is a community-based organization that addresses the physical and emotional challenges of poverty, low income and hunger, for individuals in need in our community by providing food, clothing, access to social workers, education, job readiness and other services in a compassionate and dignified manner.

We work to address the root causes, where possible, not just the symptoms, of those in need of our services. At the same time, we will continue to provide free food, clothing and assess to social workers and other services, to improve the lives of those who cannot live a full life without such assistance.

We collaborate with other community service nonprofit organizations to have a more powerful impact in our community.