NYSERDA Charge Ready NY 2.0 Program

NEW INCENTIVE HELPS EV CHARGING PROJECTS GET UP TO

100%

REBATE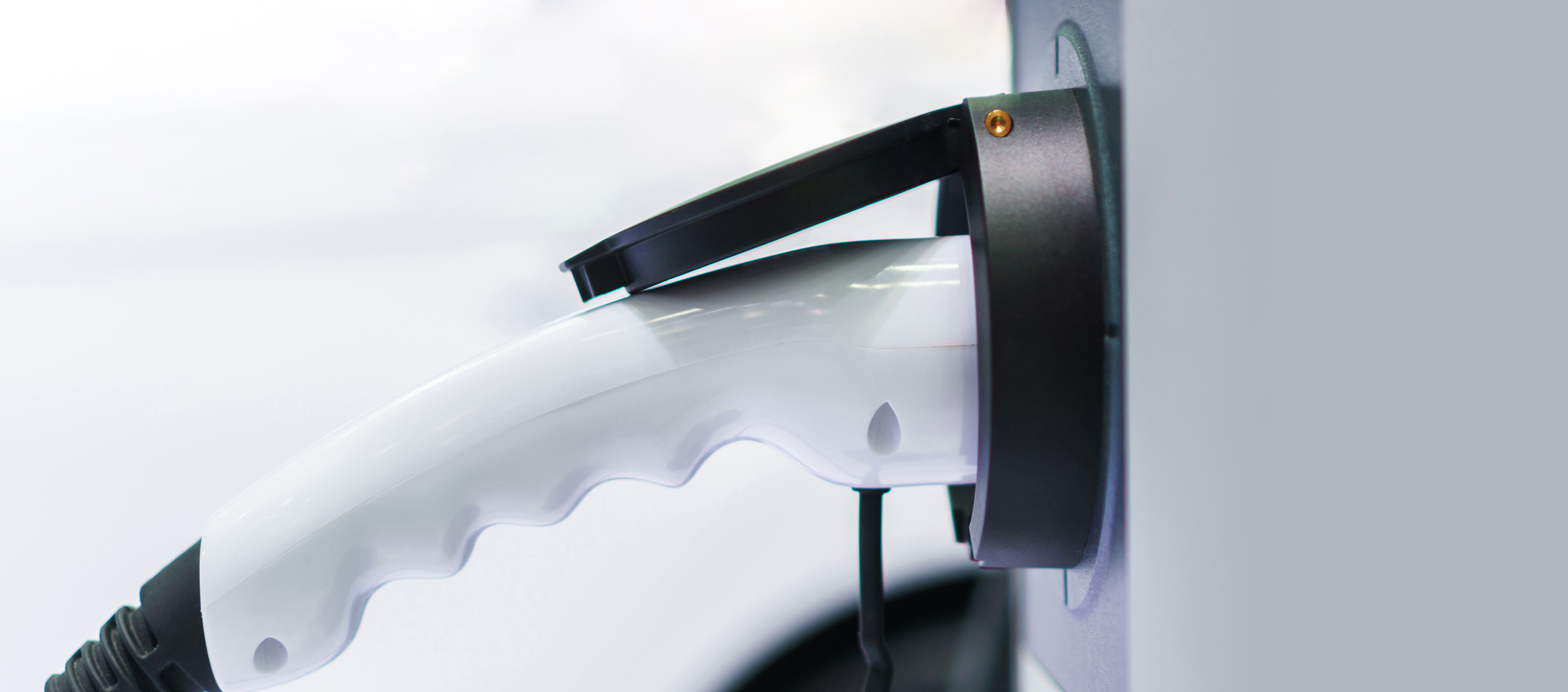 Bring new customers to your business, attract, and retain employees and tenants, and do your part to make
New York State's environment cleaner by installing electric vehicle (EV) charging stations at your site today.

Charge Ready NY 2.0 offers incentives to public, private and not-for-profit organizations that install Level 2 EV charging stations
at workplaces, multi-unit dwellings (MUD's) or public facilities that are owned and operated by municipal or state government entities.




WHAT DOES
IT PROVIDE?

WHO IS
ELIGIBLE?

INSTALLATION
REQUIREMENTS

NYSERDA provides incentives on a per-port basis at varying amounts, based on location type and whether or not is it located within a Disadvantaged Community (DAC):

• $4,000 per charging port installed at a public facility (must be located within a DAC)

• $2,000 per charging port installed at a workplace or multi-unit dwelling location.

An additional incentive of $500 per port may be awarded for eligible charging equipment installed at a workplace or MUD location if located within a DAC.

Eligibility extends to public, private, and non-profit entities in New York State. MUD locations need to have ten or more connected housing units, while workplaces need a minimum of twenty employees.

PUBLIC FACILITIES
• Must be located within a DAC

• EV parking rates at municipal properties cannot exceed the municipality's on-street parking rate

• At least 20 parking spaces that are open to the public at least 12 hours per day, five days a week

WORKPLACE

• At least 20 parking spaces at the location which primarily serves (>50%) employees

• Minimum of 20 employees regularly working at the site

MULTI-UNIT DWELLING

• Building has at least 20 parking spaces

• 10 or more connected housing units



The rebates are only available for the installation of approved equipment. The deployed charging stations must be networked or capable of connecting to a network in order to collect data and
process payments.

The charging hardware has to remain installed for at least 5 years, and NYSERDA has to be granted access to the charging data.

Incentives are limited to a maximum of 40 chargers per property (including existing chargers) and cannot exceed 25% of the total parking spaces.

Applications are open on a first-come, first-serve basis until December 31st, 2025, or until the funding runs out.

ADDITIONAL FUNDING FROM THE NEW YORK STATE UTILITY MAKE-READY PROGRAM
Did you know?

Charge Ready NY 2.0 incentives can be stacked with utility rebates and federal tax credits. The Joint Utilities of New York offer rebates for making properties EV-ready under their EV Make-Ready Program. This separate program covers infrastructure expenses for bringing electricity to parking spaces.
PUBLIC LEVEL 2 CHARGERS

• Projects with publicly available Level 2 chargers and DCFC can get up to 90% of cost reimbursed
• Non-public projects can receive up to 50%.
DISADVANTAGED COMMUNITY AREAS

• Projects in disadvantaged community areas can receive up to 100% of eligible make-ready cost reimbursed.
DOWNLOAD THE INFOSHEET

Click the button below to download the infosheet.